Dr. Timothy Collins
Dr. Timothy Collins is the Regional English Language Officer for U.S. Department of State English language programs in Kazakhstan. He has over 37 years of experience in the field of English language teaching, and is the author of 34 textbooks and multimedia publications in English language learning and adult education. Prior to joining the State Department, Tim was full tenured professor of English as a second language and bilingual education at a major college of education in the United States. He has lived and worked in Spain, Morocco, and China, and as an English Language Specialist, completed major projects on behalf of the State Department in Cameroon, Algeria, and China. Tim holds master's degrees in Spanish and TESOL from the University of Illinois at Urbana and a Ph.D. from the University of Texas at Austin. In his free time, Tim likes to travel, walk, listen to music of all kinds, and swim.
Martin Curtis

Oxford University Press Teacher Trainer for Central Asia, Middle East & Northern Africa
was a plenary speaker at ATEL Conference, Beirut, Lebanon;
was involved in a curriculum design for Foundation Year Program for 8000 students at major Saudi University;
coordinated IELTS 'Train the Trainer' in Muscat, Oman;
was a keynote speaker at Amazing Minds North Africa 2011 (Morocco), Amazing Minds Middle East (Jordan), Amazing Minds Gulf 2012 (Dubai);
coordinated training for country-wide adoption for SEC, Qatar;
was the head of Business English Training at Abu Dhabi University;
supervised and supported team of teachers across Russia;
has given teacher training sessions in Russia, Emirates, Greece, Gulf States, Kyrgyzstan, Uzbekistan and Kazakhstan;
identified, initiated and managed major ministry projects in Central Asia and Middle East.

Paul Woodfall
Oxford University Press' Regional Training Co-ordinator for the Gulf, Yemen, Lebanon and Kazakhstan
Paul has given training workshops from K1 -12 and trained university teachers in Spain, UAE, KSA, Iran, Turkey, Lebanon, Kazakhstan, Kuwait, Bahrain, Yemen and the Sultanate of Oman.
He has lived and worked in the region for over 18 years. Specifically interested in "learning by doing", his main goalis to promote a greater understanding of student-centred, enquiry-based learning approaches, with the overall aim of encouraging critical thinking and the development of good study skills at all levels during the educational process.
Sandra Lee

English Language Fellow, U.S. State Department
Currently Sandra Lee is the English Language Fellow in Semey, Kazakhstan, where she teaches Oral Communications, Critical Thinking, and Literary Appreciation at Shakarim University. Last year she served as the ELF at Korkyt Ata Kyzylorda State University in Kyzylorda. Her previous teaching experience includes a third-grade class in Porto Alegre, Brazil, a one-room schoolhouse in the Amazon, a graduate linguistics course in Indonesia, a class of teenaged girls in an Afghan village, university classes in Texas, and tutoring in a South Korean company. She loves traveling and exploring new cultures, and has enjoyed learning a little Kazakh and Russian. Her favorite Kazakh food is qazy.
Jeffrey Whitney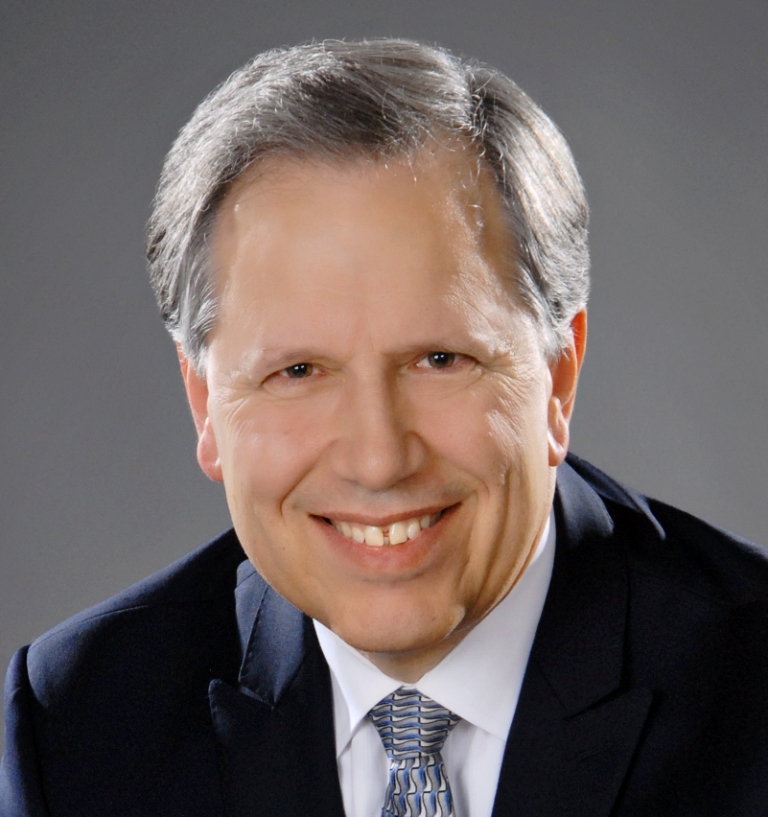 General Director, InterRes Central Asia LLC
Mr Jeffrey Whitney has been working in international management positions for over 35 years, 25 of which outside the USA. With an undergraduate degree in chemical engineering and a graduate degree in economic development and corporate finance, Mr Whitney has worked in over 60 countries on five continents. Projects he has managed include creating the high-level design of a USD 4.5 billion freight railway in the Caucasus, proposing the restructuring of a USD 200 million chemical plant in Pavlodar, establishing export-oriented agribusinesses in Kazakhstan, and developing multi-country software and outsourcing arrangements. Mr Whitney lives between New Jersey, USA and Astana, Kazakhstan and speaks five languages.
Mr Whitney founded InterRes (International Resources Associates) as a sole proprietorship in 1992 to assist small-to-medium sized enterprises in the US and elsewhere to improve their business via international linkages and financial restructuring. Currently, consulting services are being provided under retainer to industrial, IT, and financial management companies in the US and Europe.
Artem Zadorozhnyy


University/Corporate Trainer, InterRes Central Asia LLC, Astana
Artem Zadorozhnyy has always been interested in teaching. Since graduation, he has taught at private schools in Kostanay and Astana and worked as an intern at Nazarbayev University. However, he has also worked in private companies in Kazakhstan, performing translation and interpretation work and helping to manage relationships with foreign customers and suppliers. He has also worked at the United Nations Development Programme in Astana, supporting the monitoring of projects in energy efficiency, climate change, and natural resources; and he was a team leader for a foreign company at Astana Expo 2017, controlling logistics and performing a variety of project tasks.
Mr Zadorozhnyy graduated with honors and degrees in English and French from the Kostanay State Pedagogical Institute, Faculty of the Foreign Languages, as the recipient of a Presidential Scholarship, including spending a semester in France at The University Centre for French Studies. He received his Master in Multilingual Education from the Graduate School of Education at Nazarbayev University. He is published in the Czech Republic as a co-author of "The Advantages of Using Games in Teaching a Foreign Language" (2014); in Kazakhstan he was co-author of "The Growing Role of the English Language in the Linguistic Landscape of Astana" (2016). Mr Zadorozhnyy has started preparation for becoming a doctoral candidate in education. He speaks four languages.