KazTEA 2016 Conference Participants kindly share their materials with you!
There should be definitely a theme that would meet your needs among a wide variety of topics, issues raised at the Conference  'Creating the Future with EFL: Celebrating 25 Years of Kazakhstan's Independence by Looking Forward'
First thanks goes to Janice TP Penner –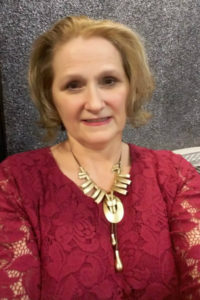 EAP Instructor at Nazarbayev University, Astana. She is also a nember of BC TEAL, TESL Canada, TESOL. Janice is generous to share her teaching materials entitled 'Top 10 Productive Academic Vocabulary Learning Activities' and '7 x7 Paraphrasing Method: Developing confident paraphrasing skills'. These materials should meet the interests and needs of high school and university teachers.
You are also welcome to browse Janice's website AACE to find out more on communicative teaching. In case if you have any questions to Janice you can find her contact information in the KazTEA 2016 Program
Mark Dorr – U.S. Department of State EL Specialists and a key speaker at the KazTEA 2016 kindly shared his sessions on Teaching Communication skills/Language and STEM as well as Teaching US Culture and Communication skills on his website where you can get more information on his activities as an educator and a writer.
At KazTEA 2016 two reporters: Nina Shandetskaya and Alfiya Bissengali, visited sessions, talked to aprticipants and guests.   More on KazTEA 2016 photos and videos here